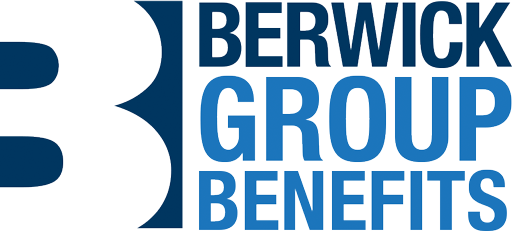 Expect More:
Strategy
Communication
Service
Personal Attention
Education
Partnership
Access
Detail

Professional
Always striving for excellence, Berwick has a reputation for quality. You can expect more from our years of experience and carrier relationships.
Precise
Exceptional services and attention to detail in every interaction sets the Berwick Group Team apart. Our clients expect more because we deliver more.
Prompt


Expect more efficiency with our Group Benefits Team. With professionals dedicated to prompt & consistent communication, you'll never be left waiting for questions to be answered.
Personal
With specialists who learn about your business and carefully evaluate every available option, you can expect more from your relationship with Berwick Group Benefits.
Services. Support. Tools.
No matter the size of your business, we have you covered. Our hands-on, unique approach to Group Insurance is ideal for your local or national needs. Your organization and staff will always be met with our promise of Professionalism, Precision, Promptness and it's always with a Personal touch.
With our team 'You Can Expect More!'
Berwick Group Benefits is committed to creating an effective solution for your business.
Give us a call at 888-745-2320 today!
Tucson Office
4576 E Camp Lowell Drive
Tucson, AZ 85712
(520) 745-2300
Phoenix Office
2375 E Camelback Road, Suite 600
Phoenix, AZ 85016
(602) 954-6100